Dear clients, welcome to NIDRI ZONE STUDIOS APARTMENTS.
Below you will find informations for the accommodation and its functions with the aim of transparency and information during your stay.
For any further information you need please do not hesitate to contact us.
We would like to thank you in advance for choosing NIDRI ZONE STUDIOS APARTMENTS for your vacation.
We wish you a pleasant stay.
RECEPTION: 08:30 – 23:00 and for all 24 hours at tel: +30 6937204540
CHECK IN : From 12:30 – 23:00
CHECK OUT:  Until 11:00
* For clients whose departure from the island – for example their flight is late afternoon or evening – there is the possibility for FREE to leave their luggage in the Reception area and to use the Reception WC before their final departure from the accommodation.
KEYS – SECURITY – ENERGY SAVING
Insert the key fob's magnetic card into the special slot / switch when you enter the room to have power supply in the room. At the same time, if you wish to use the A/C, close the balcony door and the window to enable its operation! When you leave the room remove the magnetic card from the slot/switch and you have 1 minute of power left, then the power supply will be cut off – except for the fridge (it always stays on). For strict security reasons: It is not allowed for any reason to detach the magnetic card from the keys as well as to leave a magnetic card in the slot / switch when you leave the room ( RISK OF FIRE OR DAMAGE !)
ROOM SERVICE - LINEN & TOWELS CHANGES
Room service is provided 6 times a week.
Scheduled Clothing Changes
Clean Sheets and Towels 2 times a week (including the 1st day)
No change of clothes is provided on the 2nd and 3rd days of stay
On the 4th and 5th days of stay, an additional change of towels is provided.
Change of Linen & towels outside the program: Daily or on days of your choice - contact us to arrange this (after consultation, there may be an EXTRA CHARGE)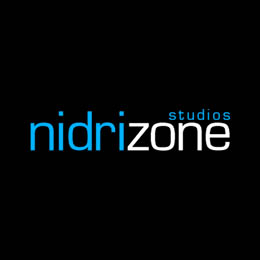 HYGIENE:
The clothing of the accommodation is prohibited to be taken out of the room for reasons of hygiene. We would kindly ask that you do not use your room towels on the beach. You can rent Beach Towels from the Reception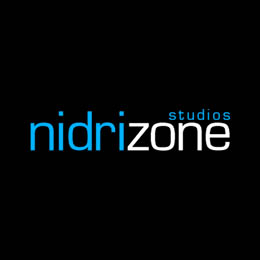 WC:
Please do not throuw anything into the toilet bowl as this may damage the property's plumbing system – Put the papers ONLY in the basket!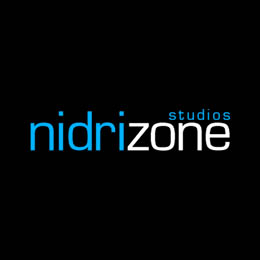 BREAKFAST: 08:00 – 09:30
It is served in the  area of our cafeteria and there are many different options to choose from. If a customer departs for any activity between 05:00 – 07:30, it is possible to take a packed breakfast with them.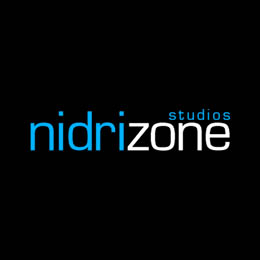 SAFE:
Available free of charge in your room